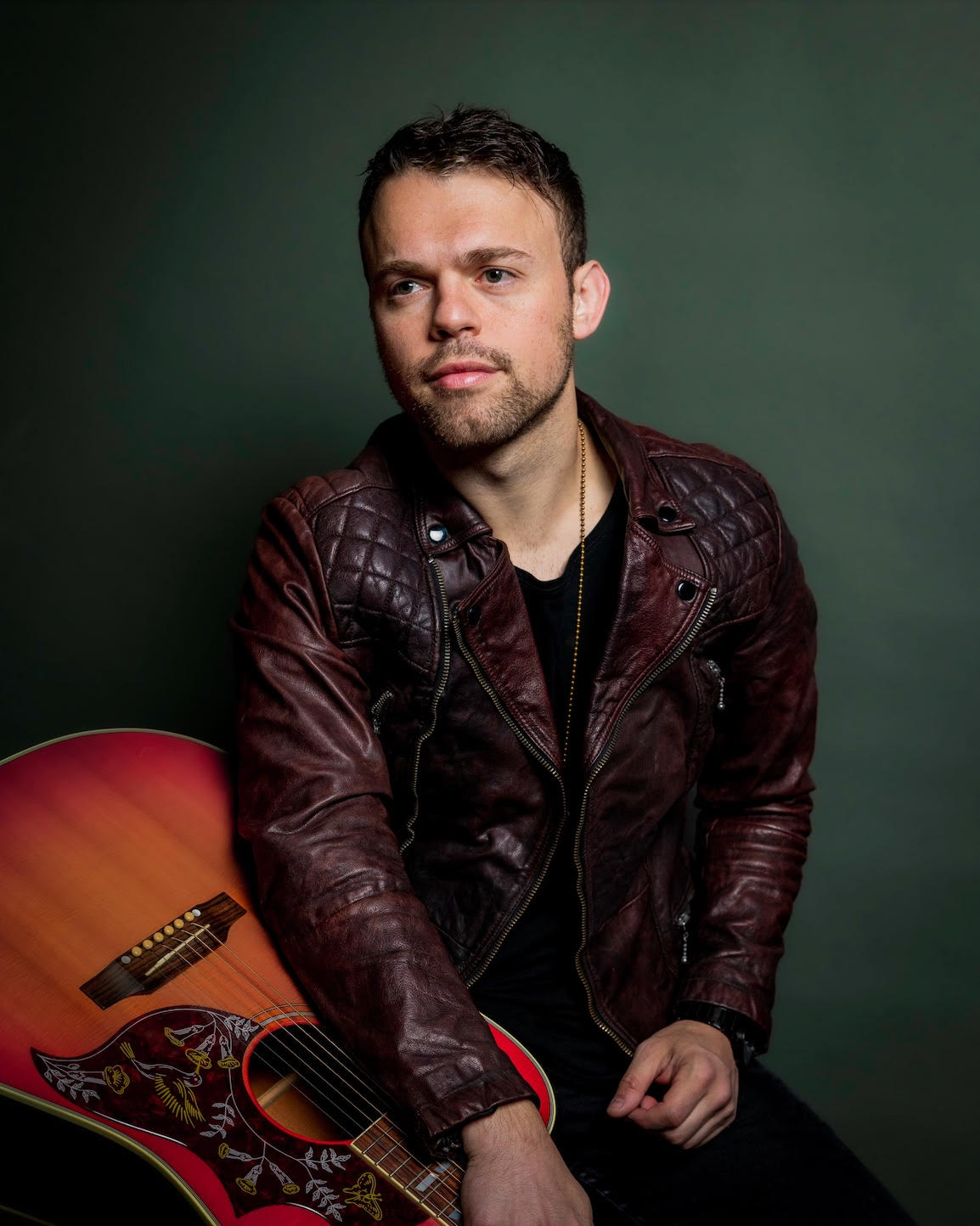 SAMMY ARRIAGA
Sammy Arriaga is a Miami-born Cuban American singer-songwriter based in Nashville. He has garnered over 30M+ streams worldwide, 400k followers on TikTok and 12 years of experience in the music industry, and today finds himself serenading those roaming around the blockchain as an early adopter of music NFTs.
In April of 2022, he sold over $250,000 worth of his first music NFT's by selling out his collection of 1500 METAGIRL Digital Hearts in less than two months. The bilingual singer, known for incorporating Latin rhythms with his country sound, parted ways with his major record label and today is a fully independent artist.
Arriaga owns all of his music and has innovated his career and established an engaged and loyal community through the power, creativity and novelty of NFTs — and he empowers other artists to do the same.
The 30 year-old shares with his hundreds of thousands of fans how Web3 has been the best thing to ever happen in his music career.