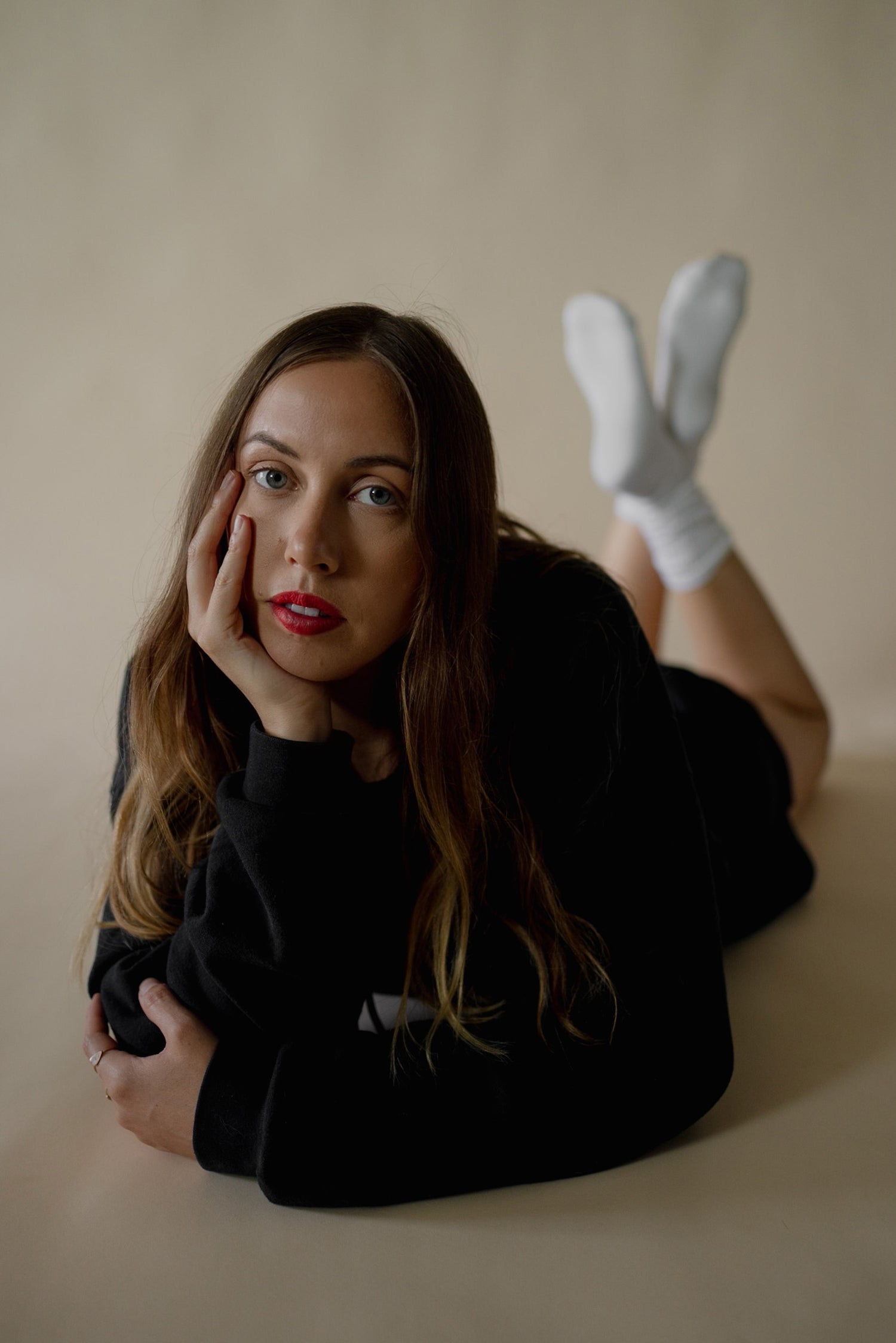 LENI BLACK
Leni Black is a world-traveled singer/songwriter raised in the New England underground most recently settling in Nashville.
Her debut single was produced by two-time Grammy Award winning songwriter producer Marc Swersky – whose superstar resume includes Hilary Duff, Roger Daltrey and the late Joe Cocker and Natalie Cole – "Barcelona Butterflies" is a timeless piano ballad, a lush and dreamy expression of innocence and wistfulness that showcases the soulful intimacy of Leni's voice. Not to mention, written on Leni's childhood bed one night as she reminisced back to her 6 months spent in Barcelona falling in love for the first time. Her second release produced by indie emerging artist Israel McFarland 'HOW i FEEL', Indie Pulse called "undisputedly infectious and danceable".
Leni has 4 singles set to release as an EP collection in the beginning of 2022, all by different pop producers in Nashville. This will be followed by a long awaited album in which she can't wait to spill her world experiences.
Expect a mysterious moody energy while watching Leni on stage as she loses herself in every word she wrote herself and pours out to her fans.
Regular price

Sale price

$55.00

Unit price

per